Do you know that the rich, creamy, indulgent, melt-in-your-mouth Chocolate Truffles can be made easily at home? With just a few ingredients, these delightful little bites of chocolate are VERY easy to make. Once you coat them with cocoa powder, sprinkles, or nuts, they will look just like coming from a candy shop!
Let's get started!
First, chose your chocolate. You can use any good-quality chocolate to make truffles, the most versatile type of chocolate for truffles is a bar of semi-sweet chocolate with a cacao percentage of about 60% or so.
Chop up 4oz (about 1 cup) of your choice of chocolate and put them in a heat proof bowl.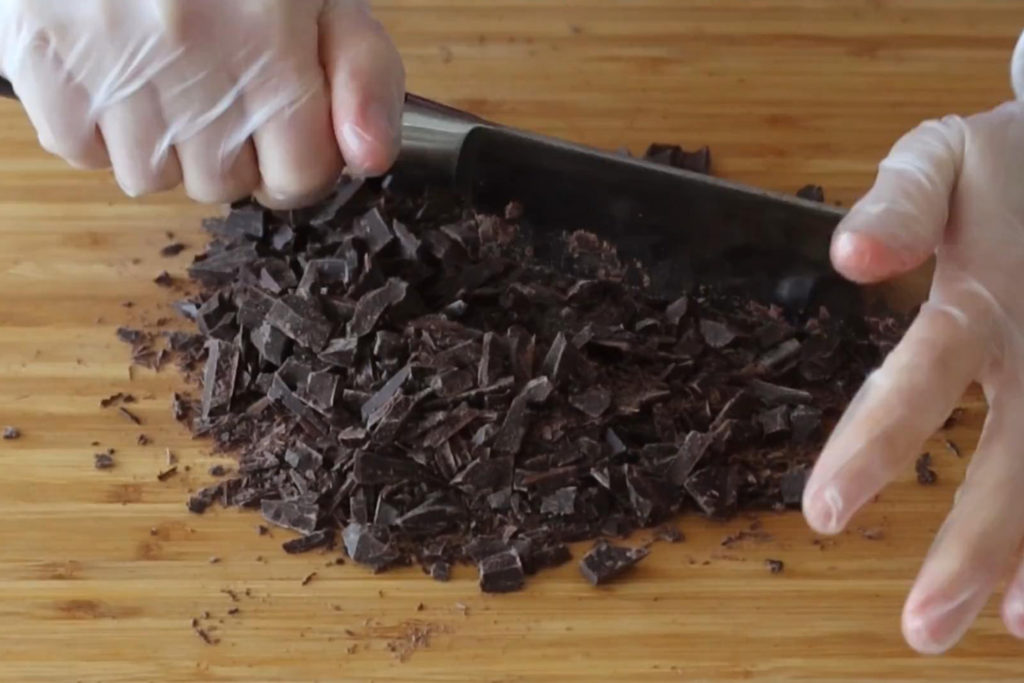 Add ½ tablespoon of unsalted butter and place the bowl over a pot of simmering water to melt.
Once they are nicely melted, remove from heat and add ¼ cup of warmed heavy cream. I simply warmed the heavy cream in the microwave for 25 seconds.
Stir until all well-incorporated.
Place this in the fridge to chill completely, about 1-1/2 to 2 hours. You want to chill it until it's firm to the touch but your finger can press into it without much force.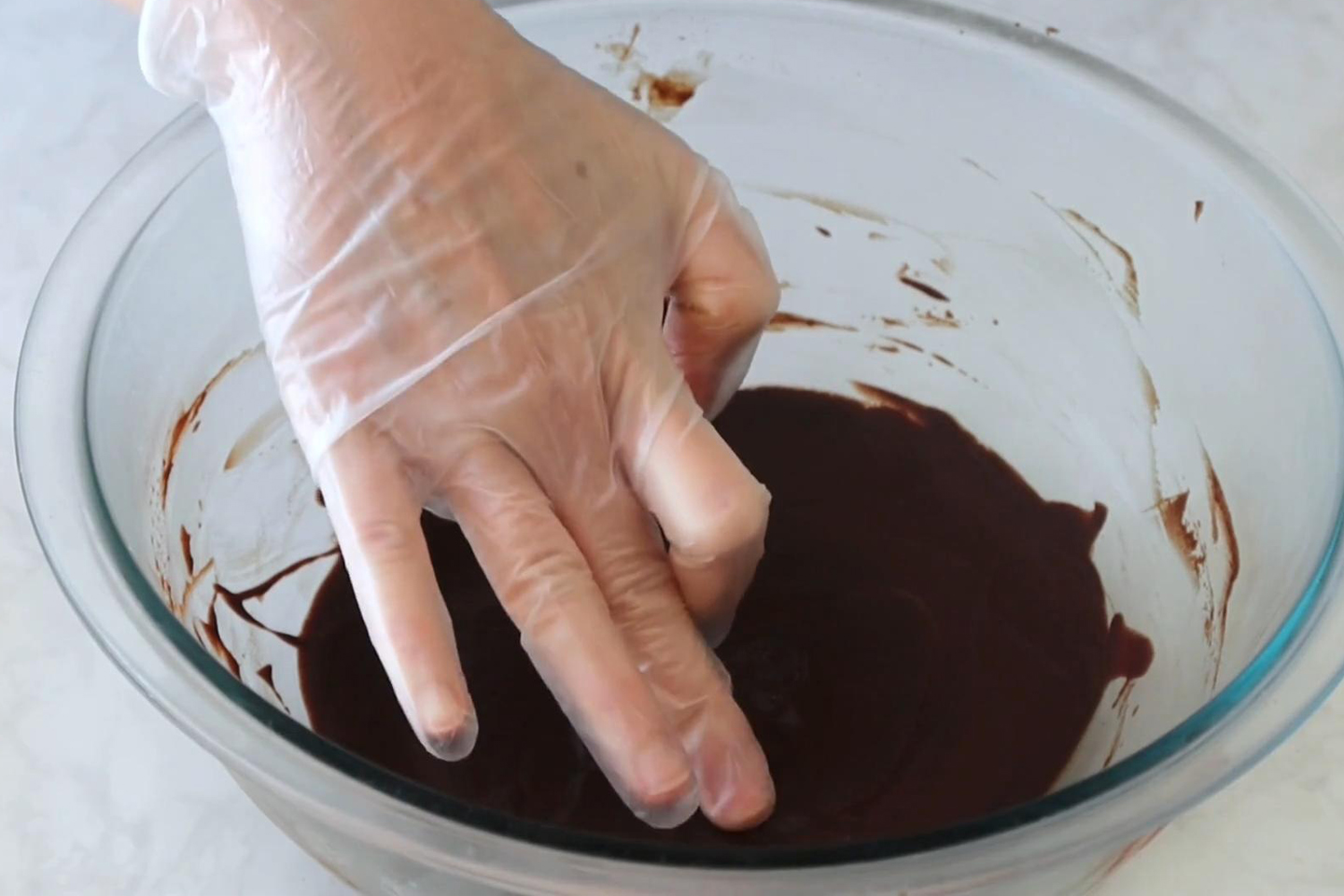 Now scoop the chilled ganache into the size you want. You can use a ice-cream scooper or any of the small measuring spoon.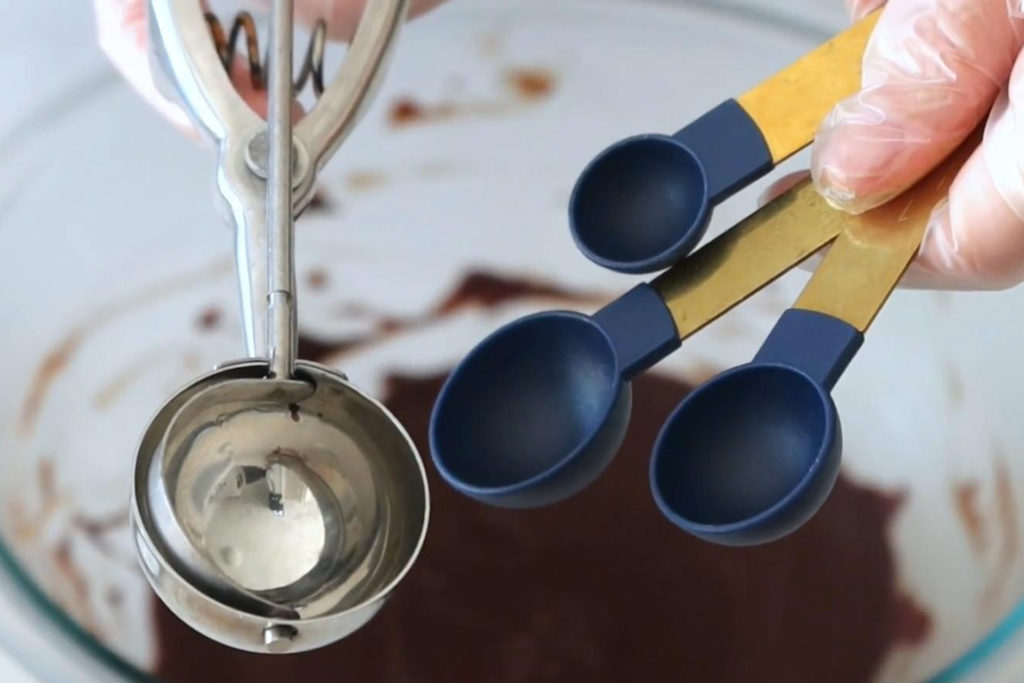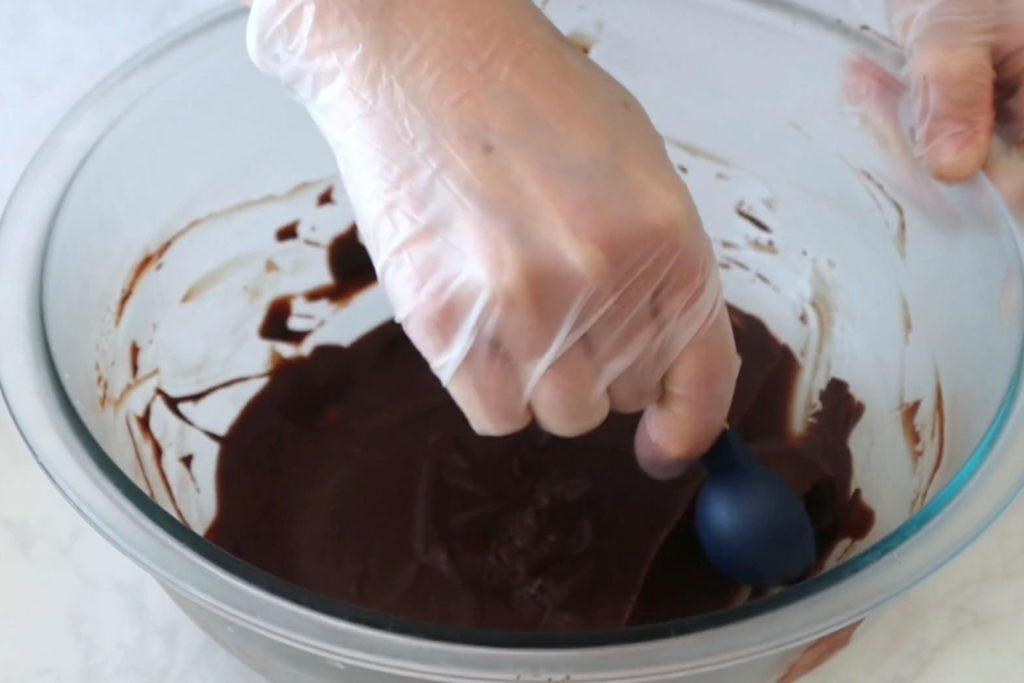 Roll it between your palms to create a ball and place it on a lined plate. When done, put them back to the fridge to chill for about 30 minutes, so that it'll be easier to handle.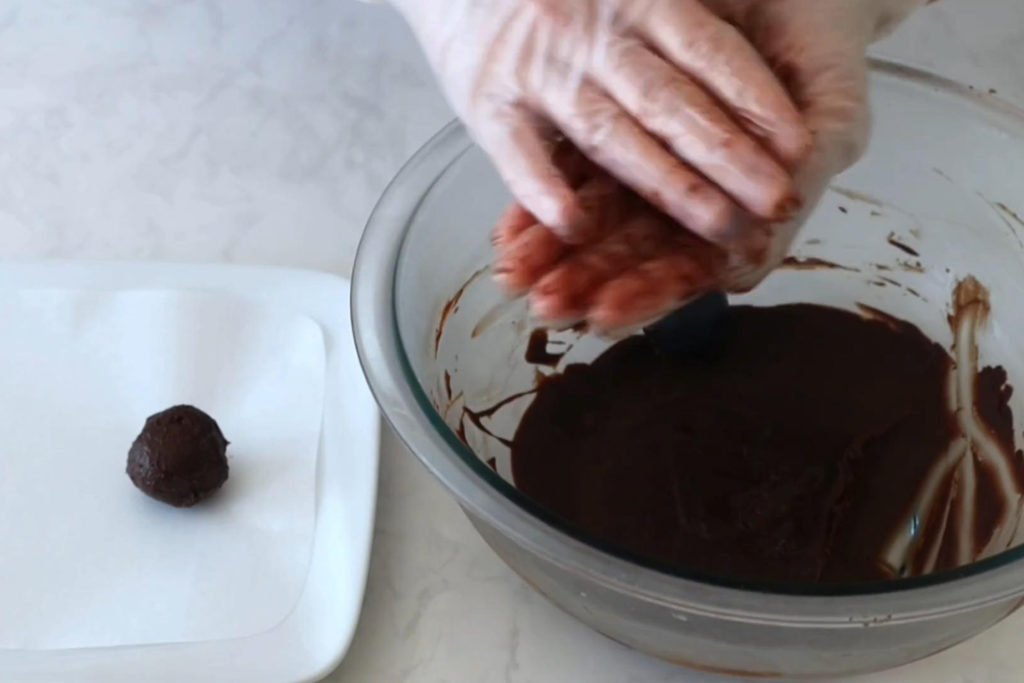 I have some different kinds of coating ready here. You can use crushed nuts, any types of sprinkles, or cocoa powder.
Now the chocolate has firm up again and not too sticky to the touch, we can coat them.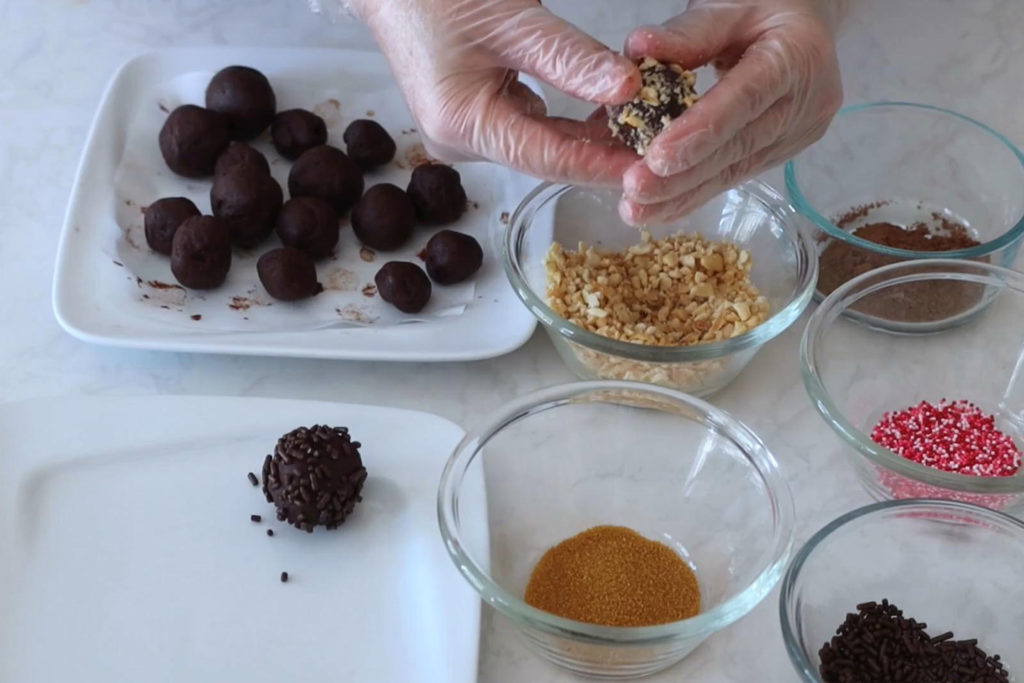 Truffles can be stored in an airtight container in the fridge for up to 2 months. This is all of the truffles that the recipe made. If you want more, you can just double the recipe.
And this is now completed!
Ingredients:
4 ounces (1 cup) high-quality semi-sweet/ dark chocolate bars
¼ cup heavy cream
½ tablespoon unsalted butter
Cocoa powder, chopped nuts, sprinkles… for coating
Tutorial Video (In the video description section, under "Timecode", select the "4:53 – How to make chocolate truffles"):